DigiCrop.Net
DigiCrop.Net is a network of excellent research groups and institutions who support a technology-driven approach as one way to address the challenges and investigate novel approaches for achieving sustainable crop production.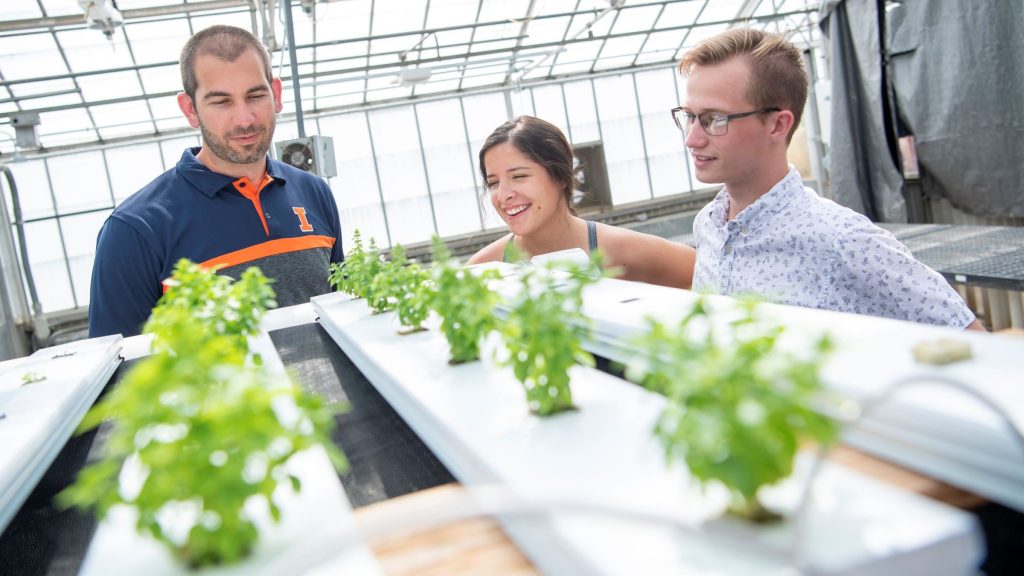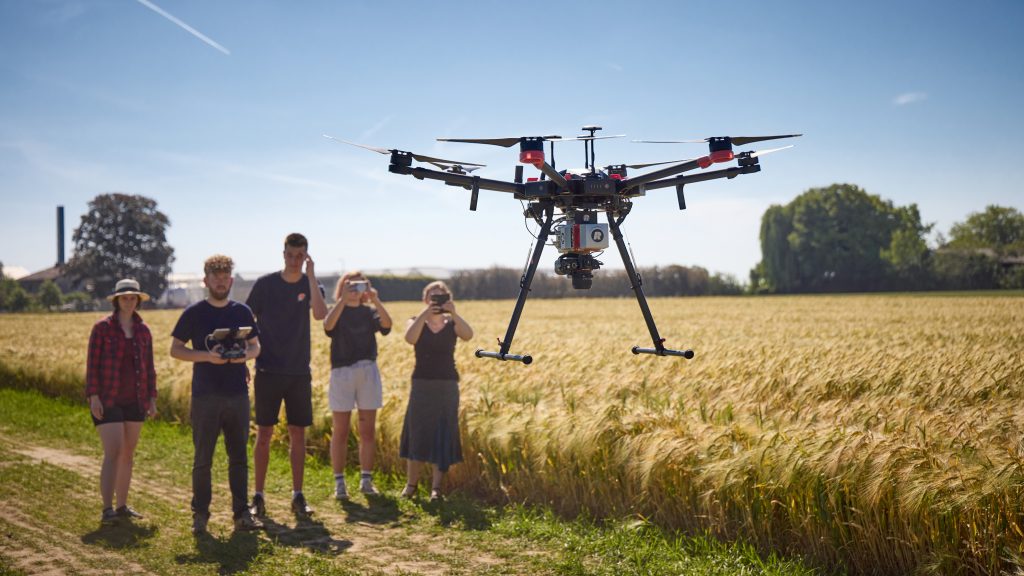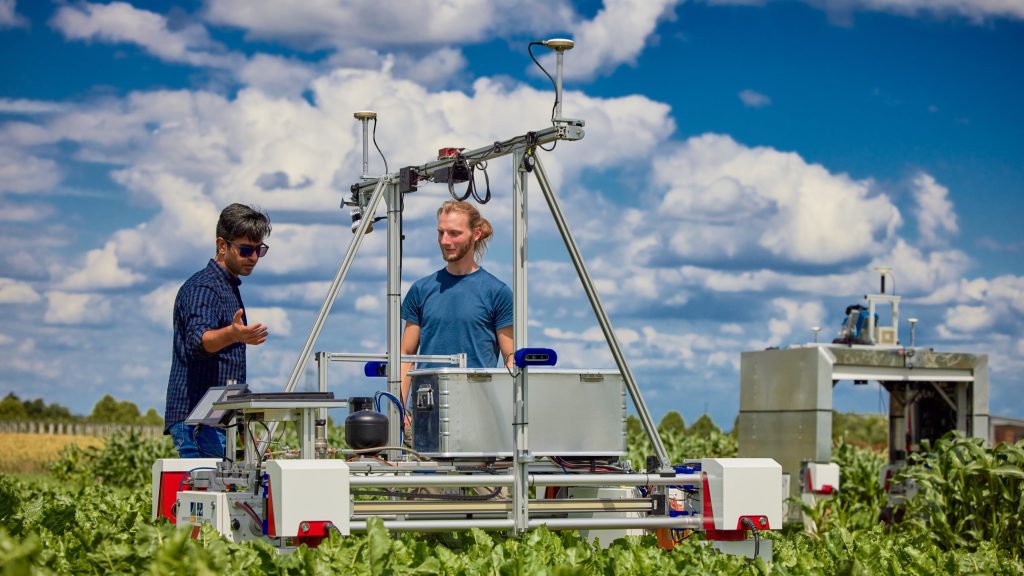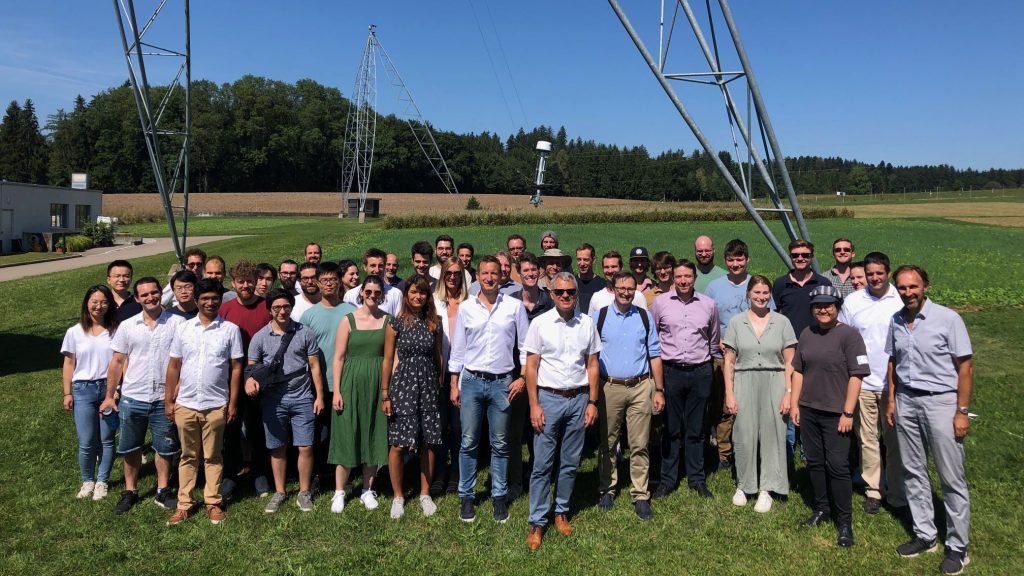 Vision
We pool and combine competencies and push the state of the art forward in a tightly connected international framework. DigiCrop.Net is a hub for interdisciplinary scientific collaboration of key institutions in this field and aims at jointly fostering collaborative research, increasing visibility, expanding internationalization at the partners' sites, supporting exchange, and providing unique teaching opportunities for the next generation of students and researchers.
Areas of investigation revolve around new field arrangements, targeted interventions and other management actions, support measures for plant breeding, phenotypic trait estimation, simulations and forecasts about the state of agro-ecosystems but also predictions, upscaling, and impact estimation from an economic, ecological, and sustainable point of view.
Goals
Research within the network focuses on the question of how to reduce the negative impacts of crop production on our ecosystem without compromising high yields. It concentrates on modern and digital technologies supporting sustainable crop production. Addressed technologies include AI, machine learning, robotics, mobile sensing, and remote sensing for monitoring and analyzing fields, orchards, and greenhouses, for decision-making and supporting the uptake of sustainable solutions.